$9.95
Add to Cart
ビキニモデルYUKINAちゃんの初めての外人SEX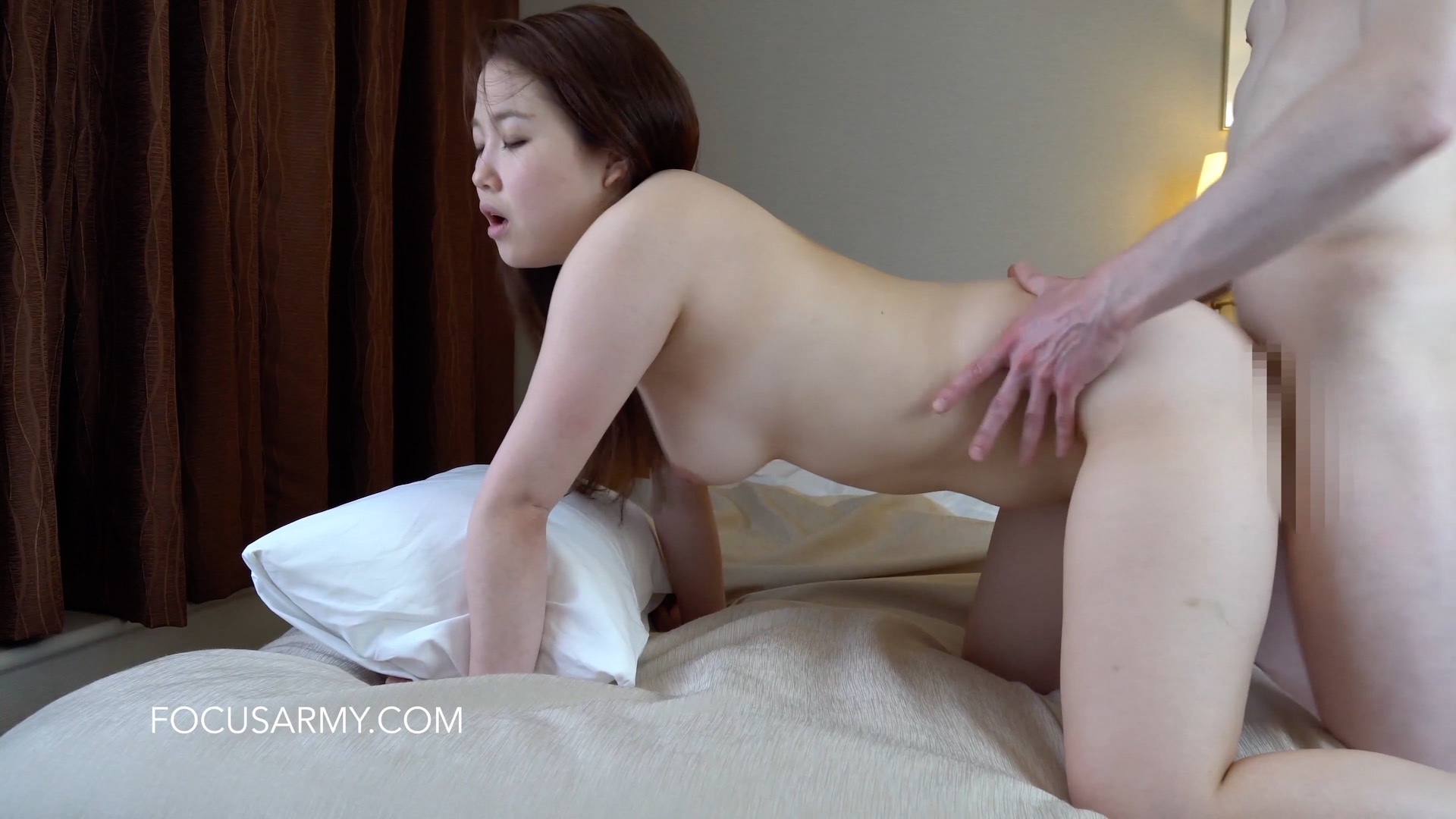 Continue Shopping
View Cart & Checkout
RELEASED: July 15, 2016
- 30:22, 4K Ultra HD
- Cumshot

NOTE: This version has NO background music.

Covert Japan is proud to present our first adult video!  Meet Yukina--a 21 year-old Japanese model working mostly in the T&A swimsuit and gravure world.  She doesn't do many adult videos, so I was elated that she wanted to try her first interracial scene with white guy me.  I'm fairly happy with how it came out considering it was my first attempt.  It was surprisingly challenging to film it myself!  I'm considering hiring a camera operator next time so I can focus on the task at hand ;-)

Also surprising was that she said I was exceptionally big for her.  I'd never heard that one before!  I'm by no means considered big (at least in my home country), so I was in unfamiliar territory.  Despite her child-bearing hips and womanly figure, her pussy was a shockingly tight fit.  You may notice her wince a few times when I'm inside her.  We started out slow, and kept her little vagina well-lubricated.  I'll have to make sure I don't hurt these Japanese models...haha.  I never knew guys with big dicks had it so hard :-)

I don't see much kissing in porn these days--many videos I see jump straight to oral sex.  So I decided to shoot lots of kissing and foreplay because I think it makes the scene look a bit more real and a bit less porn-y.  Plus, she was a very passionate kisser.  My apologies if kissing isn't your thing.  I suppose I can't please everyone.

To summarize...
- Overall I think it's a solid effort.
- Her pussy was unbelievably tight, and her labias were like delicate flower pedals.
- Oh, and did you notice her immaculate breasts?!  They were heavenly.

To improve...
- Filming it myself was more difficult than I expected.
- I had to wear a condom.  I'm fine with that, but it would be nice to go bareback someday.
- I'll consider a model with a little more AV experience next time.