Add to Cart
YUMEちゃん♥️21歳エロい日本人JD♥️初めての白人SEX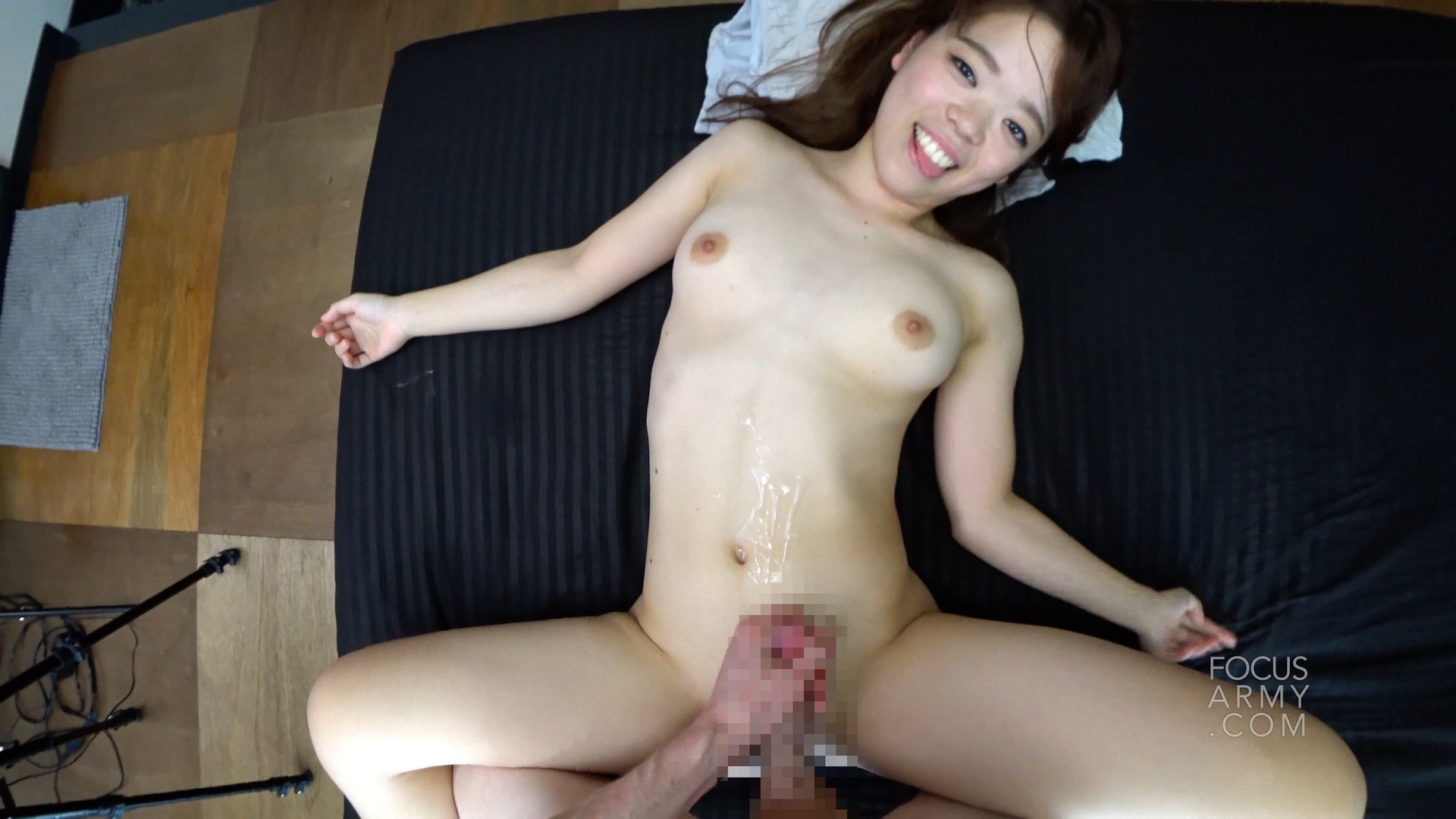 Continue Shopping
View Cart & Checkout
RELEASED: March 1, 2019
- 67:34, 4K Ultra HD
- English subtitles
- 2 Cumshots

NOTE: This is a Focus Army brand (pixelated) release.
Yume is the perfect example of how appearances can be deceiving.  When I first met this 21 year-old cutie, I judged her to be the sweet girlfriend type, like the kind of girl that bakes cookies on the weekends and enjoys holding hands while strolling in the park.
But then the clothes came off, revealing her tight pilates body.  Wow...didn't see that coming.
I misjudged her big time.  Yume is an erotic dynamo that couldn't wait to welcome my lengthy old white cock into her young wet Asian puss (a first for her tiny hole).
Her body and moans drove me nutz, so fuck it and let it happen.  There's like a 4-day store in there.  A flood of cum spewed on her perfect tummy.
Jay-suz...look at those sexy hot knee-highs.  Dickie is happy again already, so let's fuck again.  And goddamn is this girl good at fucking.  It's no wonder her name means "dream."
There's nothing like a horny young J-girl to milk the fuck out of your balls.  Finally ending up in standing doggie (this position rocks BTW), I spewed yet another surprisingly voluminous load.
Thank you, Yume.  You make the world a happier place.